When working remotely, it will be necessary to enable the Remote Desktop Protocol, RDP service on Windows PCs to be able to reach them via VPN, for instance using OpenVPN. This guide teaches how to open the windows firewall ports of our PC in case it is needed.
Windows 10 / Windows 7 settings:
Windows firewall allows access to RDP automatically when the service is activated.
If you experience problems with the firewall or run a check on the rule that allows the connection, follow the steps below.
Go to the control panel
If it is not set, set View by: Category as in the image. Select System and Security.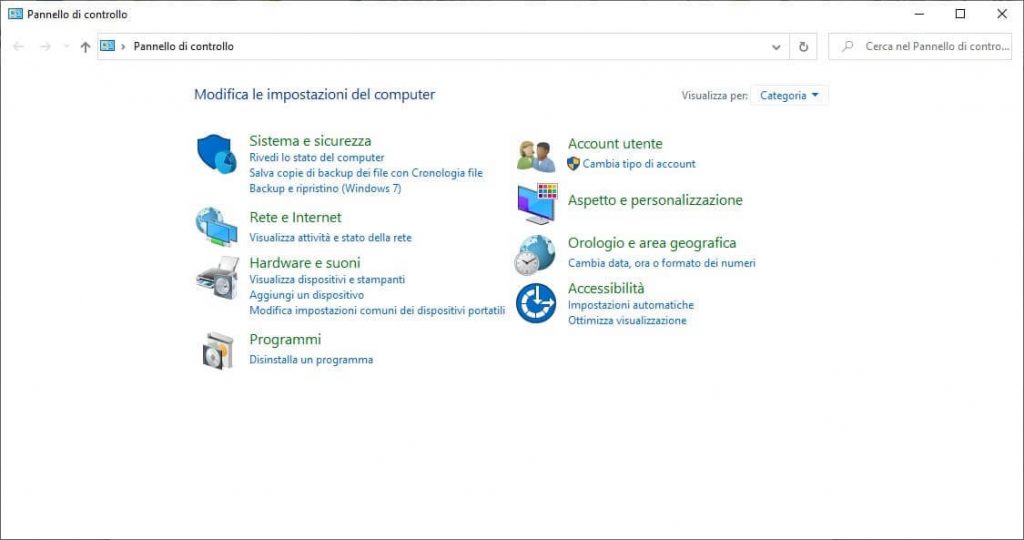 Select Windows Defender Firewall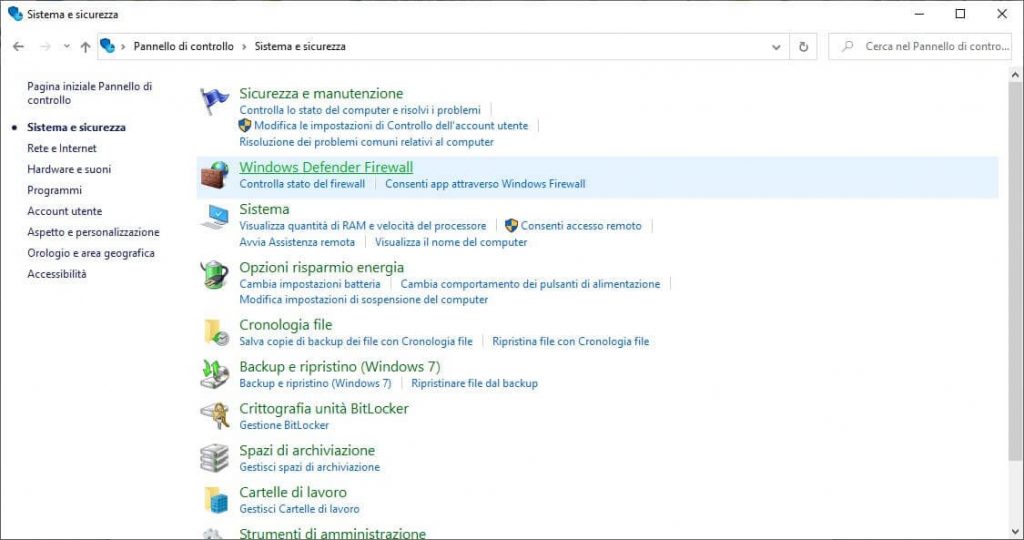 Select Advanced Settings from the menu on the left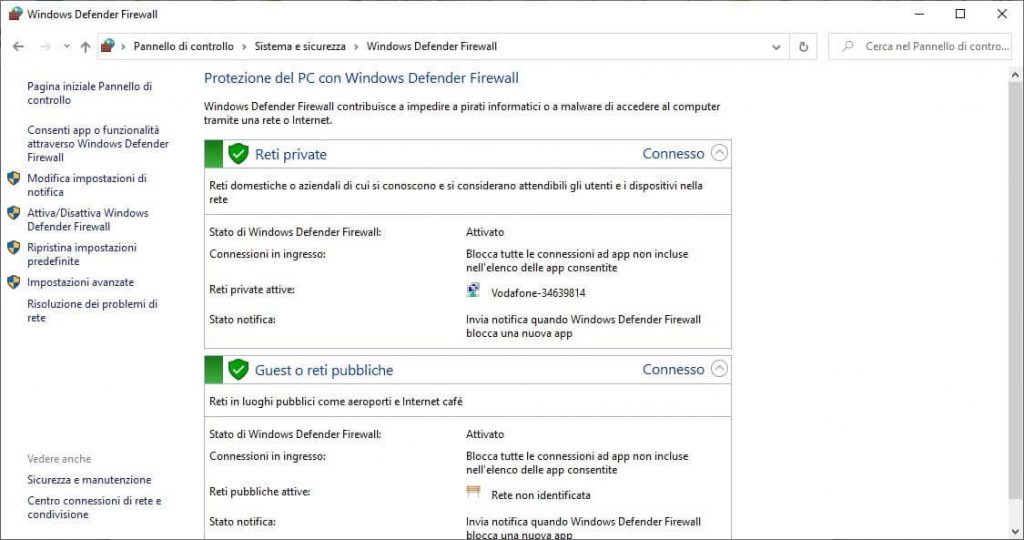 Go to the Inbound connection rules section and check that the following entries are active and with access rule allowed:
Remote Desktop – User mode (TCP-In)
Remote Desktop – User Mode (UDP-In)